Student Life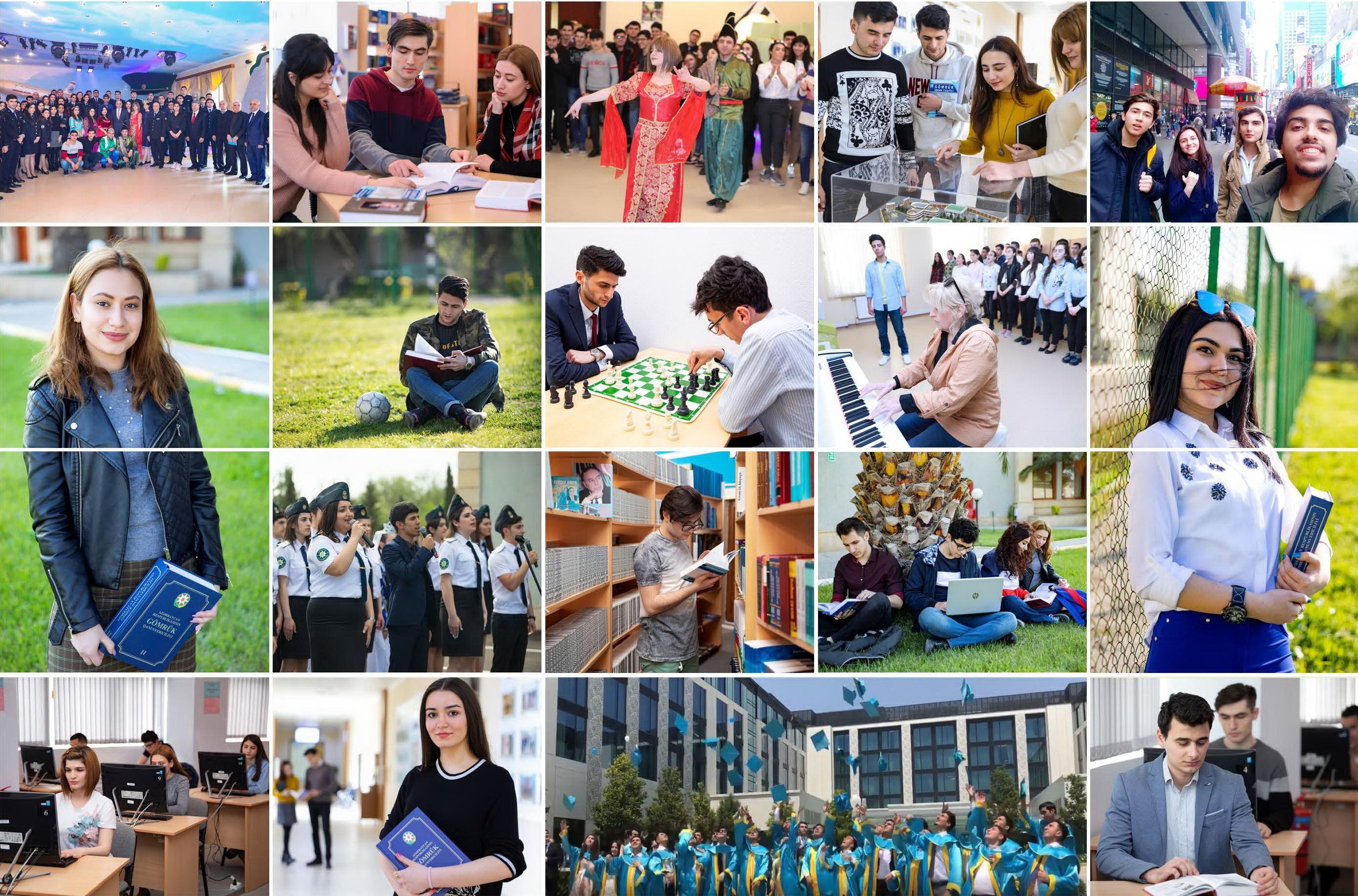 ASCCA always supports the traditions and values ​​of statehood, strives to provide unique education and experience, and mobilizes all its resources to educate students as skilled professionals and intellectual youngsters of Azerbaijan.
In addition to providing students with quality theoretical education and increasing their interest in education, the Academy provides students with the opportunity to participate in various knowledge, sports, and creative competitions and visit customs authorities, local courts. Comprehensive conditions are created for acquaintance and study of the organization of work in a number of other state bodies. Participation in national and international conferences; organization and publication of the results of various scientific and practical researches in scientific journals are organized and provided. Students studying at the Academy are distinguished by their special activities in both scientific and social fields.
Important work is being done to enrich the socio-cultural life of students, to develop their knowledge and skills, to create conditions for the implementation of their numerous projects, the organization of various events, and the active participation of students in all these projects.
Students also have the opportunity to join a number of clubs and circles to engage in activities of interest. Thus, at the events held at the Academy, members of the "Creative Club" prepare various literary and artistic compositions, demonstrate their talents in reading, dancing, and other fields.