Online Education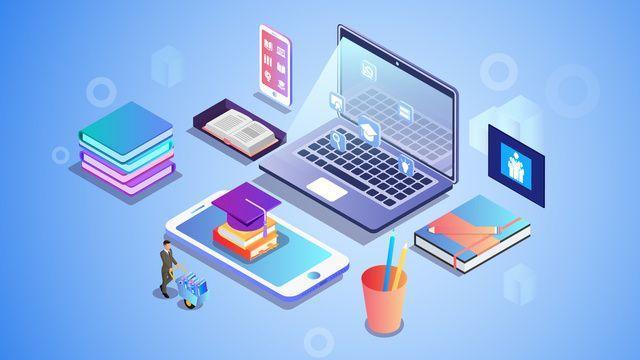 During the pandemic period, for the first time among the higher education institutions of Azerbaijan, the Academy provided online classes in full schedule. The "Methodology for organizing, conducting and assessing online lessons at the ASCCA" was developed at the Academy and approved by the Scientific Council. Various options for assessing knowledge in the online education process, organizing intra-semester and mid-term exams have been developed and discussed with the study of international experience.
During this period, the assessment of students' knowledge was conducted online. Distance learning and knowledge assessment are mainly carried out through the Microsoft Teams platform.
According to the decision of the Scientific Council of the Academy, a research project "Challenges and opportunities of distance education in universities during a pandemic" was implemented in order to analyze the process of distance education in Azerbaijan.